About Our Vehicles
Our Small Vans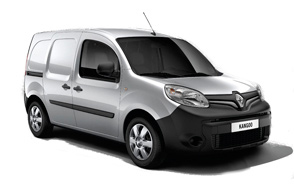 Pallets: 1 Euro or UK Standard pallet
Dimensions: 1.5 m Long x 1.4 m Wide x 1 m High
1.2m between the wheel arches and Cargo 2.1 m3
Weight: Up to 500kg
Our Medium Vans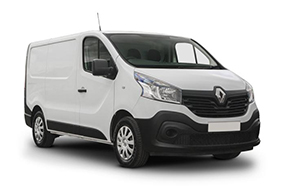 Pallets: 3 Euro or 2 UK Standard pallets
Dimensions: 2.4 m Long x 1.5 m Wide x 1.2 m High, 1.2m between wheel arches Cargo 4.32 m3
Weight: Up to 800kg
Our Large Vans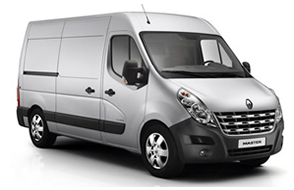 Pallets: 4 Euro or 3 UK Standard pallet
Dimensions: 3.2 m Long x 1.7 m Wide x 1.5 m High, 1.3m between the wheel arches and Cargo 8.15 m3
Weight: Up to 1400kg
Our Extra Large Vans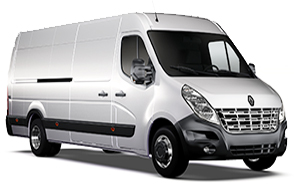 Pallets: 5 Euro or 4 UK Standard pallet
Dimensions: 4.2 m Long x 1.7 m Wide x 1.8 m High, 1.3m between the wheel arches and Cargo 12.85 m3
Weight: Up to 1,200kg
Our Luton Vans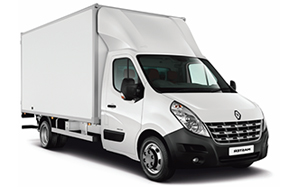 Pallets: 7 Euro or 6 UK Standard pallet
Dimensions: 4 m Long x 2 m Wide x 2 m High,
Weight: Up to 1,400kg
Available as a curtain-sider or with a tail lift.
Our HGV's
For curtainside and box vehicles, please advise any specialist loading requirements re: tail-lifts etc;
7.5T: 5.8m x 2.4m x 2m up to 2,700kg payload
18T: 8.3m x 2.4m x 2.5m up to 9,500kg payload
26T: 9.1m x 2.4m x 2.5m up to 16,000kg payload
Articulated and Flatbed Vehicles
Articulated and various flatbed vehicles are also available upon request. So whatever your delivery needs, we can help!
Get in Touch!
We are always delighted to answer any questions about Core Courier services. So why not chat to us or leave us a message now. Alternatively, you can either email or call us on 0161 302 0843 to find out more. We look forward to hearing from you!